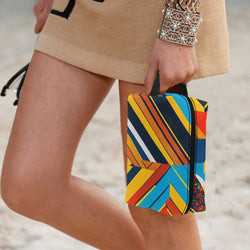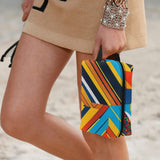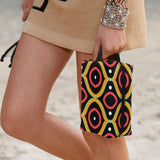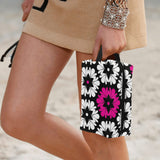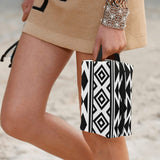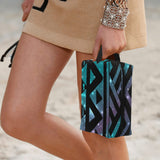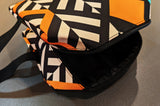 Toiletry Bag, Makeup Bag, Wash Bag
This wash bag will bring you convenience and style on your business trip and family vacations.
• Made of 1200D nylon, durable and fashionable.
• Black handle and black stitch lines on the surface.
• Sturdy handle on side for easy carrying.
• Perfect for business trips and family vacations.
Ideal image size in pixels
 (W * H):
2552 x 3383 or Higher / 150 dpi