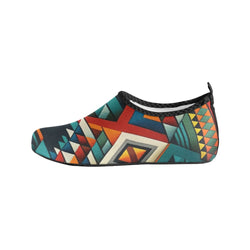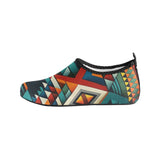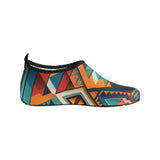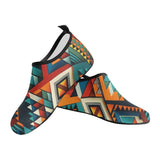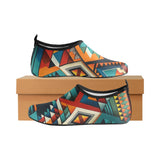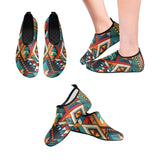 Swim Shoes Women's Slip-On Water Shoes
Featuring slip-on design and high-quality polyester fabric, this water shoes can be used for
beach activities or those working in wet environments such as at a car wash.

• 8.64 Oz. Especially suitable for beach activities.
• Polyester fabric upper, lightweight, durable and quick-drying.
• Rubber sole, non-slip and easy cleaning.
• Hand wash only. The print on shoes is unable to fade.

Ideal image size in pixels (W * H):
Left/Right: 1736 x 1488 or Higher / 150 dpi

Available Size: US6,US7,US7.5,US8,US9,US10,US11,US12
Note: we recommend you choose shoes a size bigger according to the chart below if you have wide or fat feet.